Summary of Cold War Pawns – Episode 14 – Lumumba and Mobutu, Part Two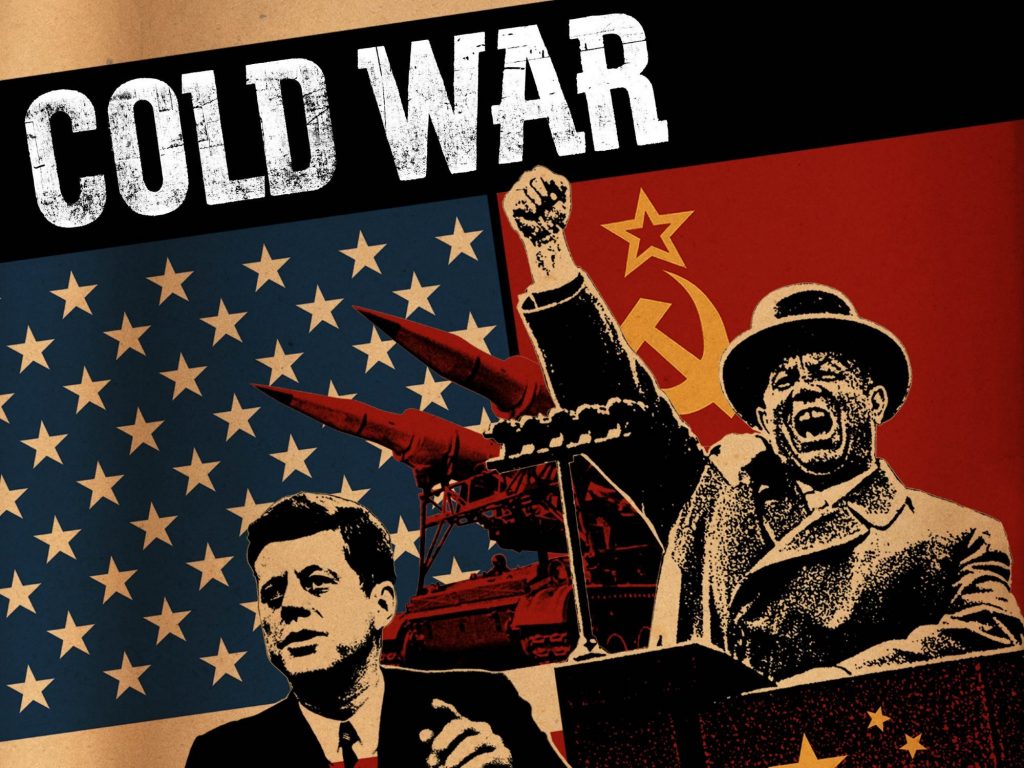 We continue to discuss The Democratic Republic of the Congo – and the story of Lumumba and Mobutu. We provide a comparison of these two men.
How did each of their individual political-outlook develop? We begin to look at the basis of their rivalry. Lumumba gains the fear and hatred of Belgium and the West. Lumumba starts go get paranoid about Western motives.
Starring: The DRC; Patrice Lumumba; Joseph Mobutu; Katanga; Lisala; Belgium; MNC party; King Baudouin; Belgium; The USSR; The USA; Joseph Kasa-Vubu; King Leopold II; & many more